Beauty and Spa Center
We believe that a healthy and radiant glow can boost your confidence and help you feel your best. Whether you're preparing for a special occasion or just want to add some color to your everyday routine, we've got you covered.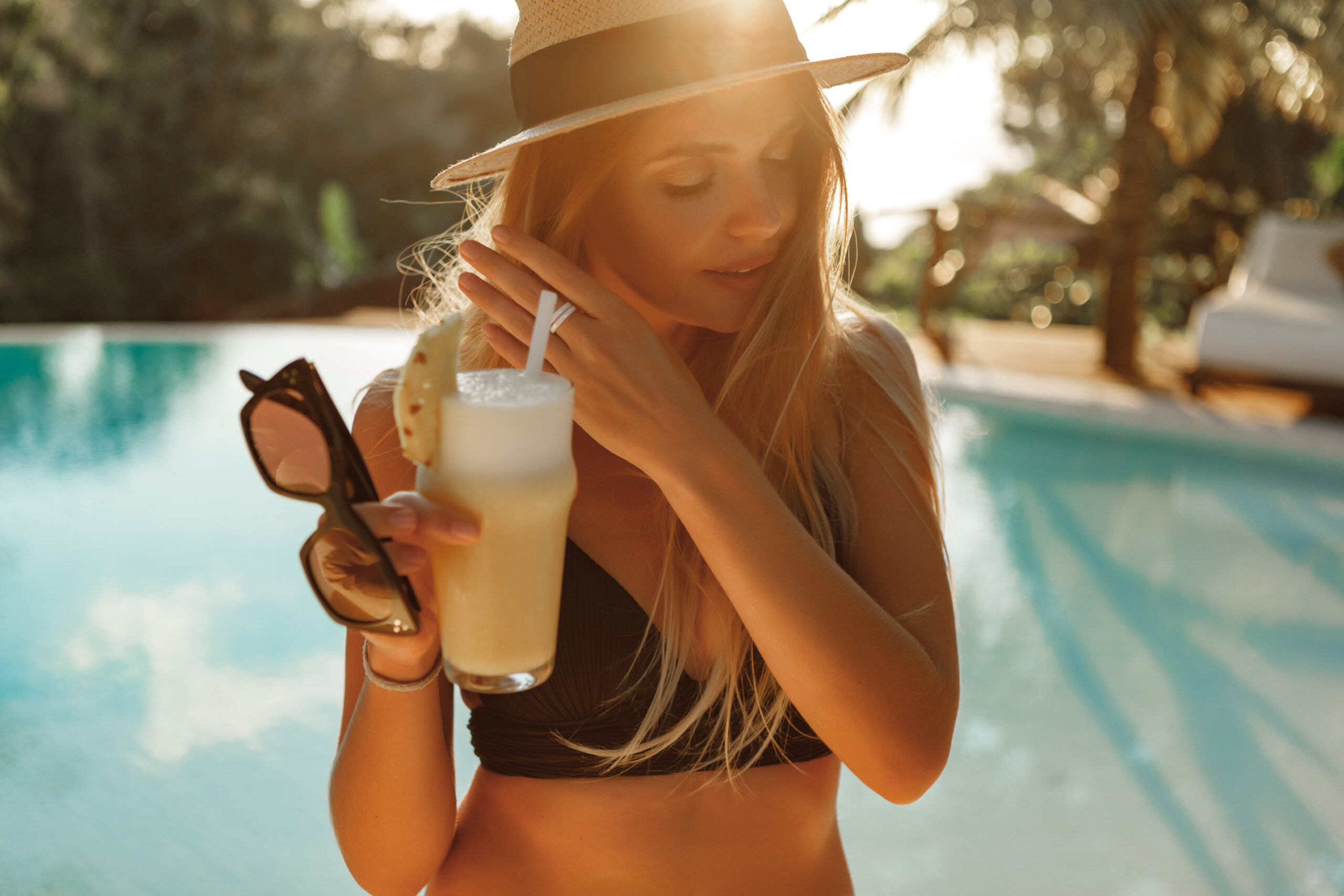 Relax in the tanning beds, or let our spray tan technicians show off their expertise in creating a customized tan that perfectly matches your skin tone and desired level of tan. Alternatively, if you prefer a quick and easy option, our automated spray booth offers an open-air design that ensures a flawless, natural-looking tan every time. No matter which option you choose, you can be confident that you will leave our salon feeling your best.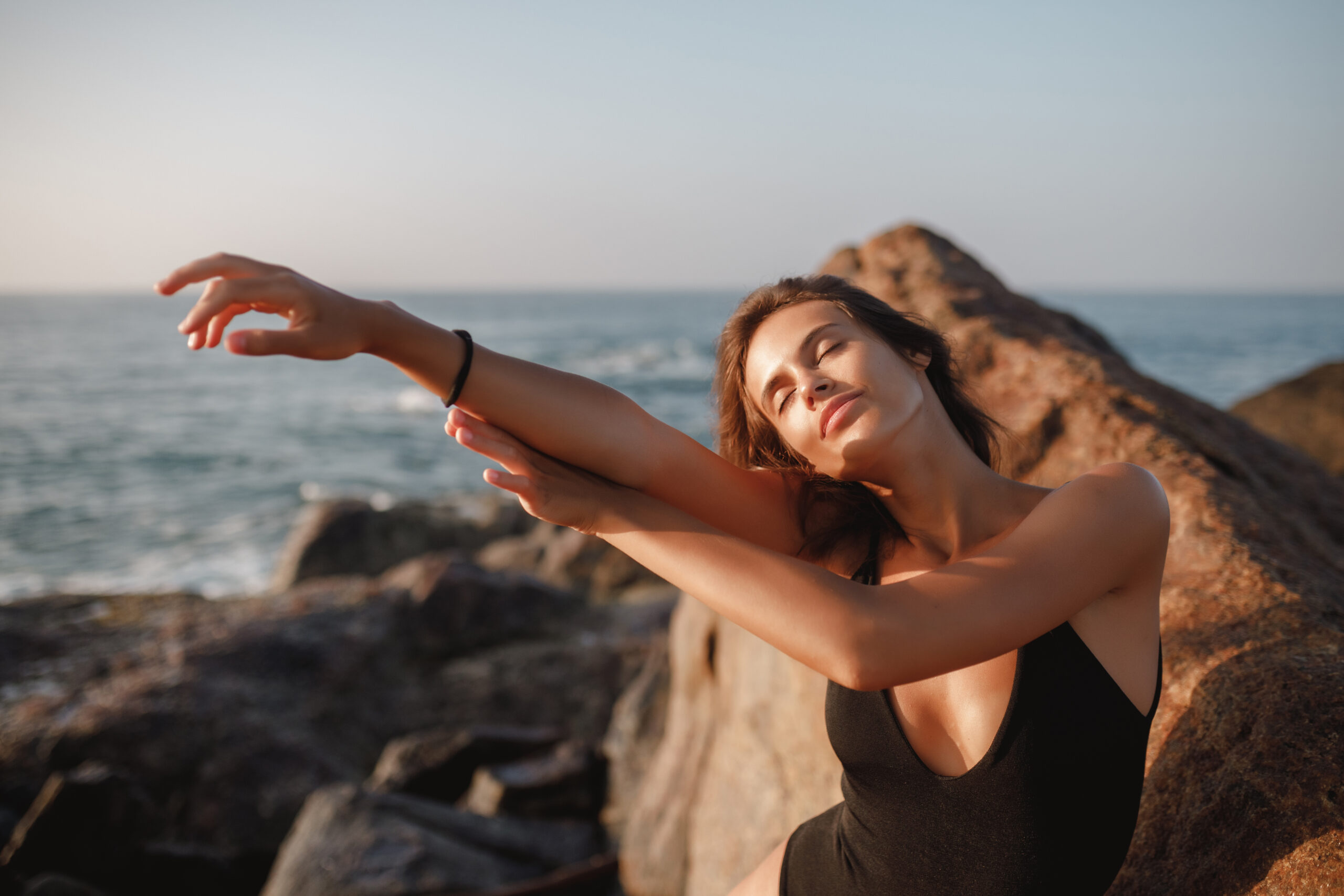 Extraordinary
Spa Services
Book your appointment today and let us help you achieve the ultimate in relaxation and rejuvenation. Our teeth whitening service quickly gives you a bright, beautiful smile that you can be proud of. Want to improve your skin's appearance? Our red light therapy can boost your glow, while our infrared body wraps can help detoxify your body and leave you feeling refreshed. And of course, no visit to our spa is complete without a relaxing session in our massage chair. So why wait?
We pride ourselves on providing high-quality services that are tailored to your needs. Book your appointment! 
Wednesday
9:00am – 8:00pm