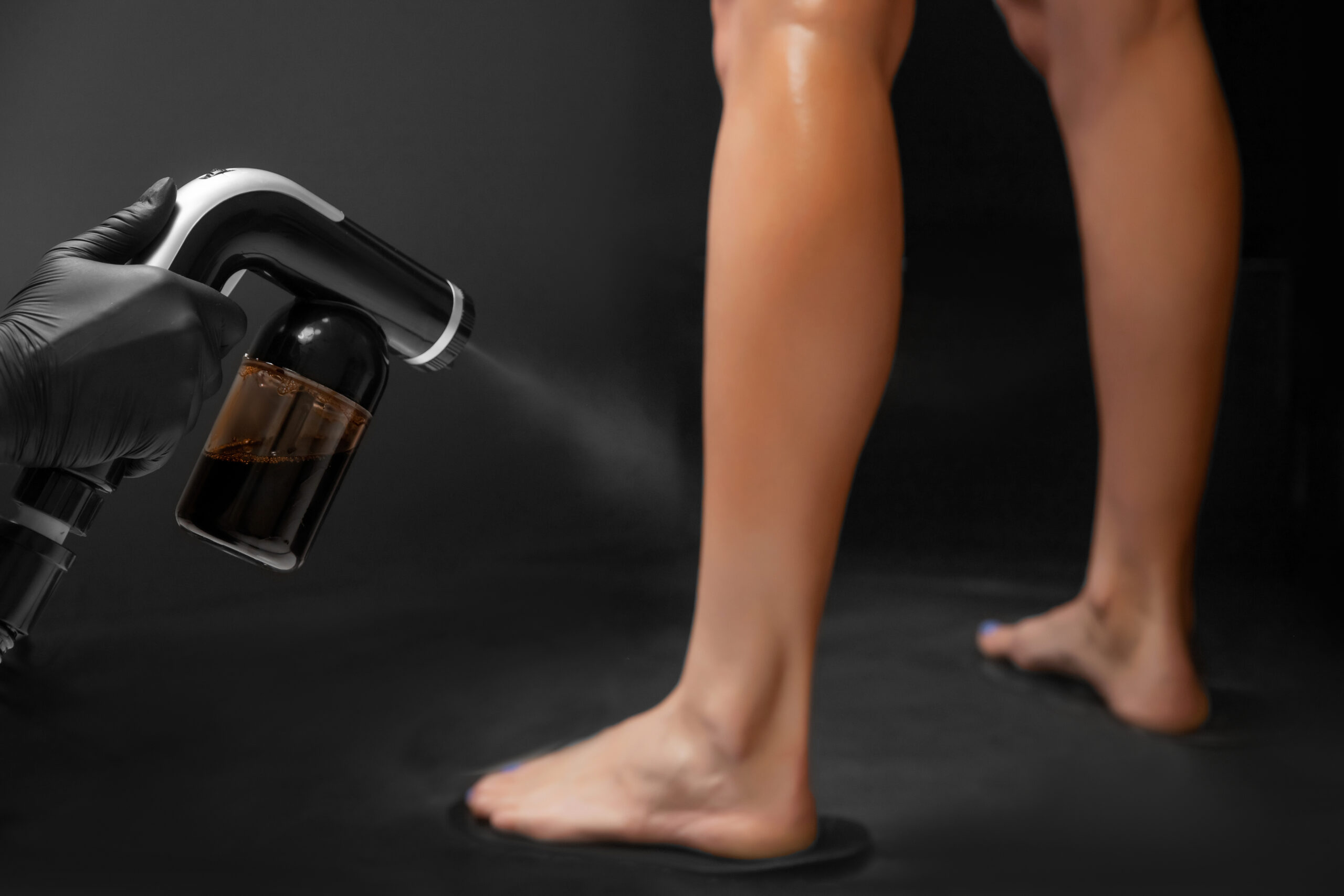 phenomenal
Custom Spray Tanning
Custom spray tanning is a quick and convenient way to achieve a natural-looking tan. It involves a personalized process where a professional spray tanning technician will assess your skin tone, discuss your desired level of darkness, and then create a customized tanning solution just for you. The tanning solution is applied to your skin using a handheld spray gun, ensuring that your tan is even and streak-free.
Personalized Color
Achieve a personalized color that matches your skin tone and desired level of darkness.
Even Tone
Tailored to your specific needs, ensuring that you achieve a natural and even-looking tan.
Convenience
Acquire a beautiful tan in just one session, perfect for clients on the go.
Long-Lasting
With proper care and maintenance, your custom spray tan can provide a long lasting bronze.
Regular Rinse
Choose Up to 2 Additives at $7.50 Each
3 Pack - $120
Appointment Required
POPULAR
Custom Spray Club Membership
(no enrollment)
Or 50% Discount With Any Other Membership
Appointment Required
Rapid Rinse
3 Pack - $144
Appointment Required