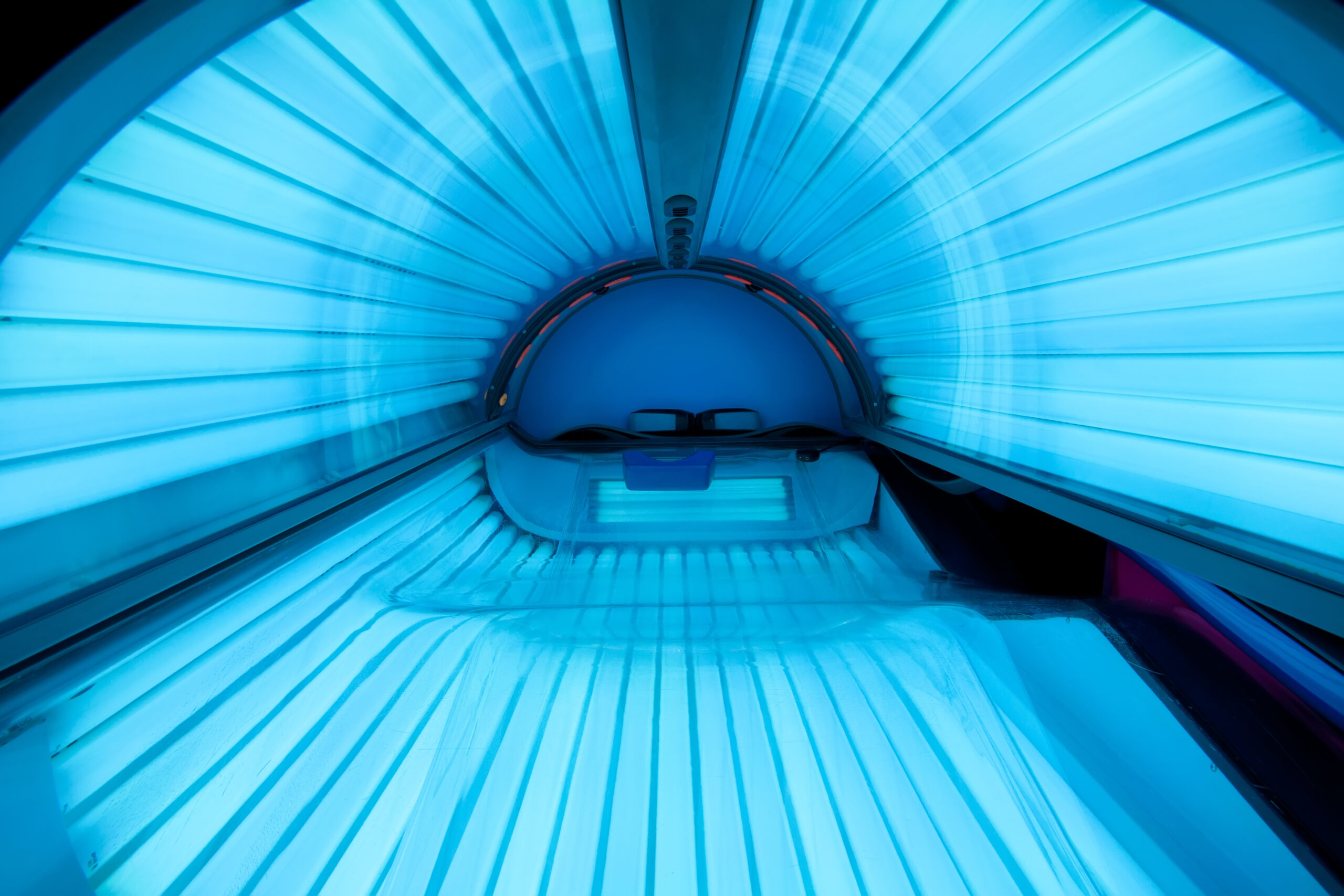 At our establishment, we provide a range of tanning bed options to help you achieve your desired look. Whether you're preparing for a vacation in the sun, looking to get a sunkissed glow or achieve a beautiful bronze for a special event, we have you covered. *Walk-in only for UV beds.* Must be 18 years or older.
Glow
Makes the skin have the appearance of a sun-kissed glow.
Mood Boost
The lights can stimulate feelings of happiness and well-being.
Vacation Prep
Get a base tan to prevent sun burning.
Camouflauge
Conceal skin imperfections, such as blemishes, scars, and stretch marks, making them less noticeable.
15 Minute Bed
Level 2
$12 Single Sessions
$70 Monthly
Included in our Sun Club Membership for $39.95 + $29 enrollment
12 Minute Bed
Level 3
$16 Single Sessions
$80 Monthly
Included in our Elite Sun & Spa Club Membership for $69.95 (no enrollment)
12 Minute Bed or 10 Minutre
Level 4
10 Minute Stand-up | $20 Single Sessions
$100 Monthly
Included in our Elite Sun & Spa Club Membership for $69.95 (no enrollment)