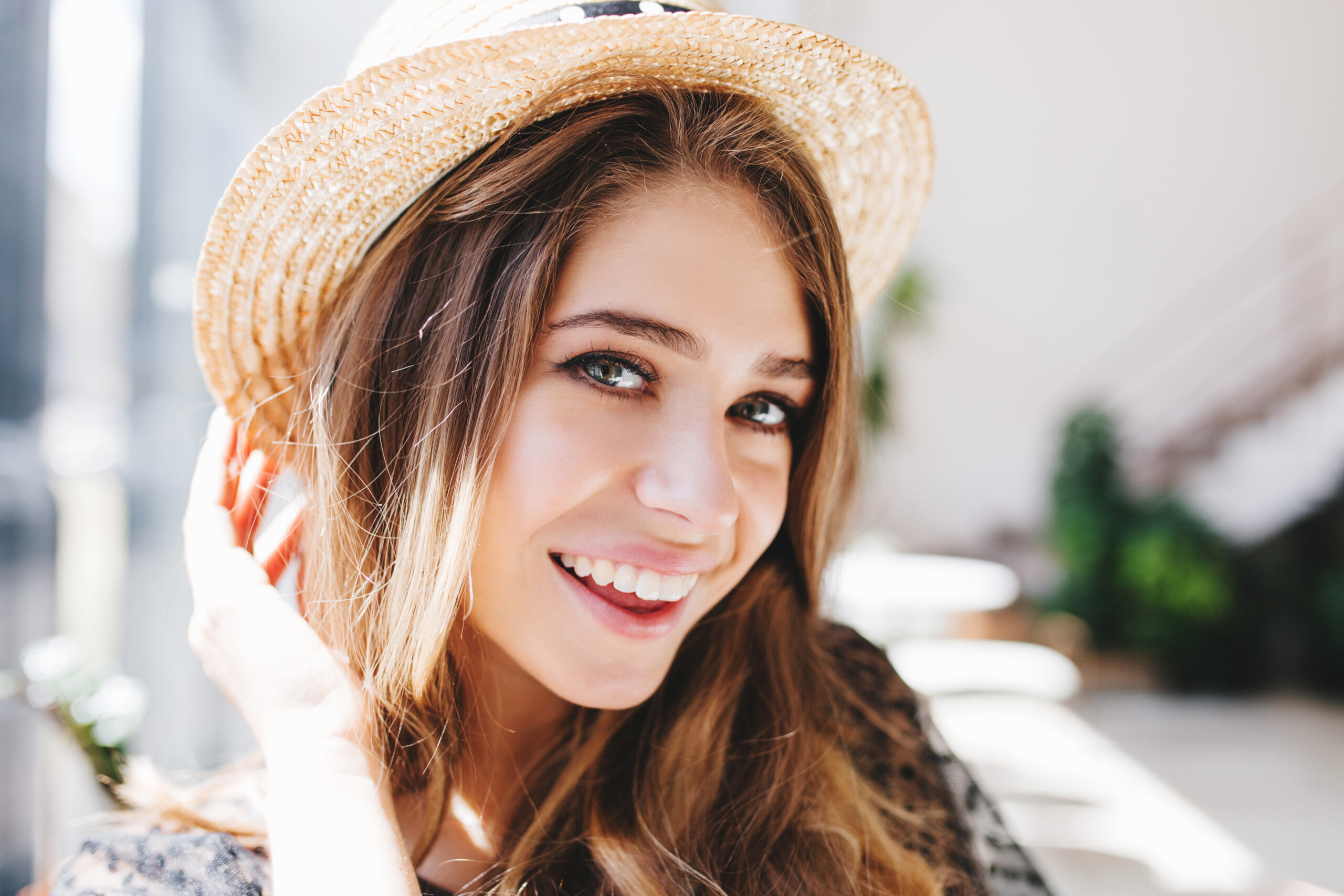 Astonishing
Teeth Whitening
Teeth whitening is a cosmetic procedure that involves the use of various techniques to lighten the color of the teeth. It is a popular option for those who want to improve the appearance of their smile and boost their self-confidence. It can also help remove surface stains caused by certain foods, beverages, and habits such as smoking.
Brighten
Remove stains and discolorations, resulting in a brighter and more attractive smile
Boost Confidence
Feel more comfortable speaking and smiling in social situations, leading to increased self-esteem.
Reverse Effects of Age
Reverse the discoloration due to aging, diet, and lifestyle factors.
Safe & Non-Invasive
Teeth whitening is a safe and non-invasive procedure to improve the appearance of teeth without undergoing more invasive procedures.
20 Minutes
Teeth Whitening